The Portuguese coach has declared he wants to return to the Premier League after his spell at Madrid.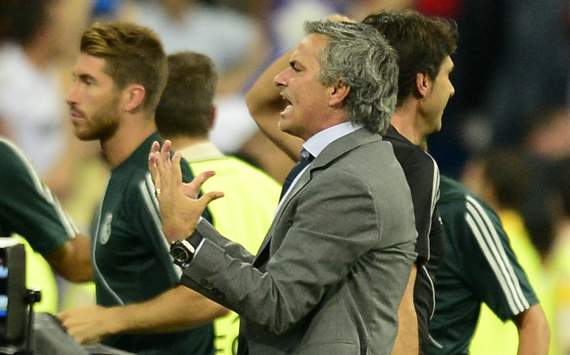 The Real Madrid boss told sky sports that "When I speak about it in Spain, they turn my words immediately, but I cannot deny what is clear in my mind"
"After Real Madrid: England. That's for sure, but I keep saying the same, I know clearly it's where I want to be."


The former Chelsea boss made it clear he wanted to manage Chelsea again in the future, but has refused to rule out any other club.
He then added: "Everyone [is an option]. I am blue. I am a London blue but I am professional."
The Portuguese spent three seasons at Chelsea between 2004 and 2007, winning two Premier League titles, two League Cups and an FA Cup trophy, before moving on to Inter and then the Liga champions and he is fixed on a comeback.